A PM is a trusted guide to make every project a success.
I decided to change my career path because I wanted to work on space design – creation with tangible results. I left my previous job as an assistant sales person of electronic components, and was looking for an opportunity in the architectural industry when I found Midas.
When I first visited the office, I said to myself, "I'd enjoy every day working here." I was also impressed that, unlike other architects offices, Midas specialized in designing offices. Though dealing with corporate clients, I thought, there were aspects of B to C as well as B to B that I would enjoy because the design processes involve closely working with the individuals who will work in the office we design.
I joined Midas for these reasons, and seven years have gone by. Now, I work as a PM, which I would describe as a person who looks after a project from start to finish to ensure its success. After winning a competition, PM's responsibilities extend to every process, including budgeting, managing schedules and work progress, coordinating contractors and suppliers, and sometimes even arranging artists to commission artwork for the office.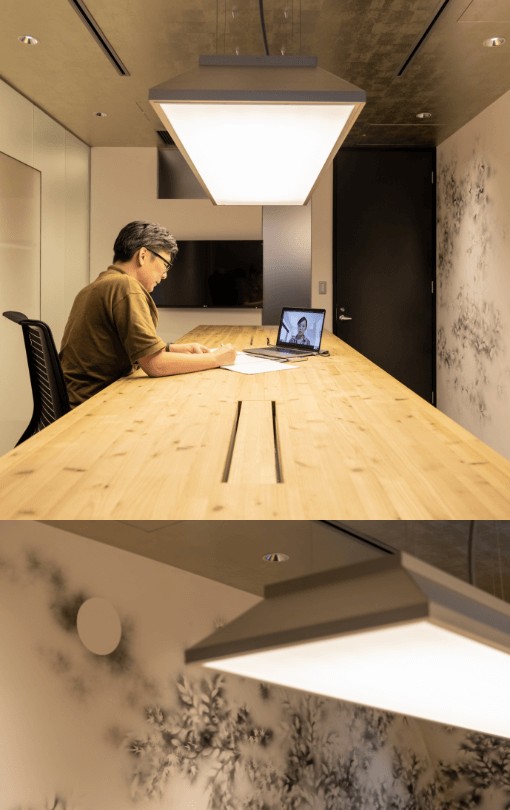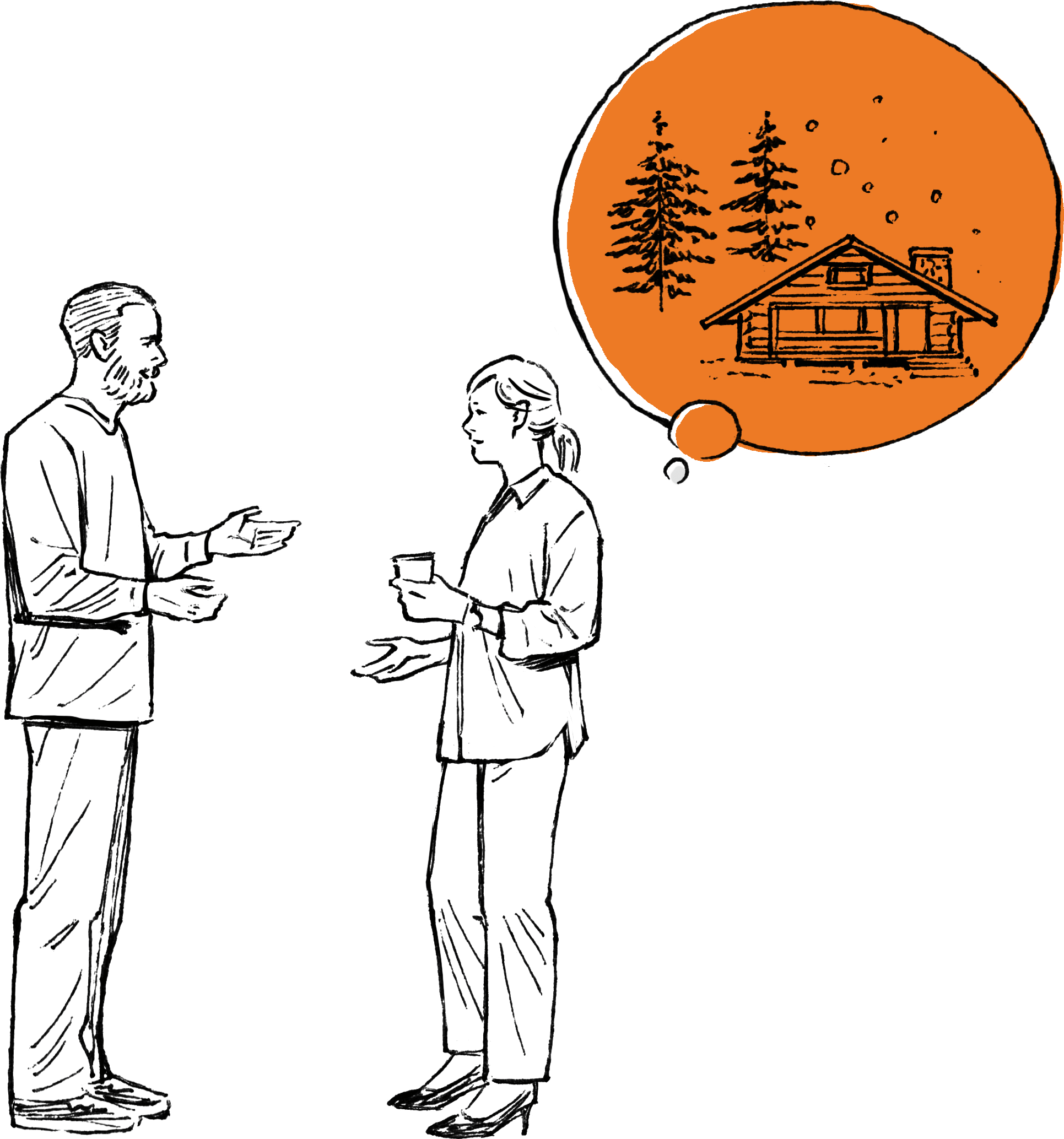 Each project is filled with new challenges
Every project I have known comes with its unique challenges and goals, which makes this job more interesting. Working on an office of 3000 m2 requires a completely different set of knowledge and skills to dealing with an office of 150 m2. Budget sizes, client nationalities, office locations – all these factors contribute to determine the nature of a project, which can differ significantly from others. This is why a new project always brings with it something new for me to learn and makes my work exciting.
Using English at work is another aspect that I like. More than half of the clients I deal with are globally operating companies. Communicating in English is a regular part of my work, and I have developed good relationships with some of them. For example, a US-based client has asked me to be a PM for their projects three times in a row. They were so trusting that, in the third project, they left it to me entirely and didn't come to Japan until the final inspection before handover. Having such clients is a privilege and makes me proud.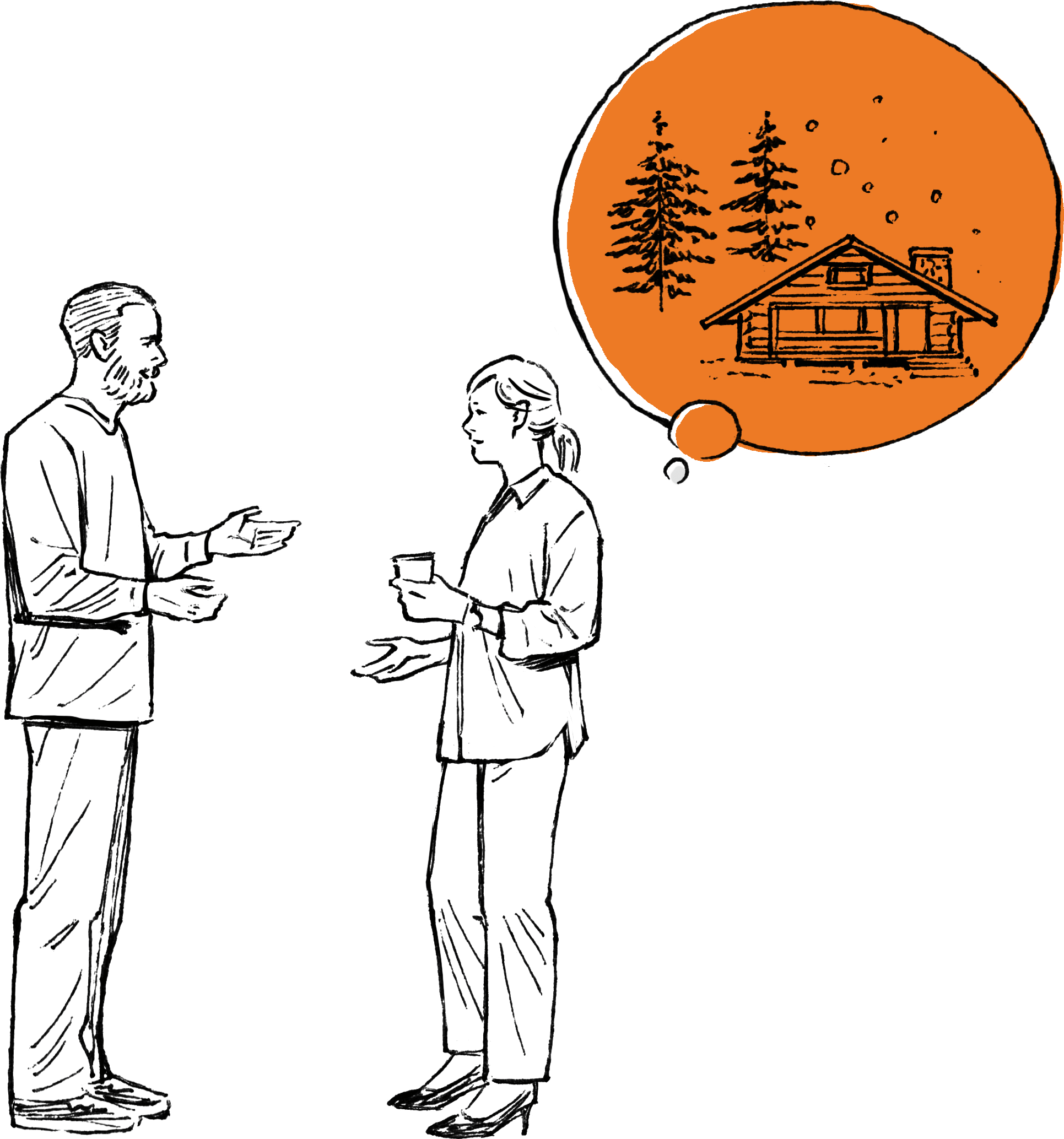 Work can be arranged flexibly to accommodate personal schedules
I aspire to be a PM who can be relied on, and who can maximize Midas' capability for producing breathtaking designs. A PM's worth lies in their ability to control a budget while enabling designers to achieve their best. With the help of construction managers and designers, I would very much like to produce refined offices with sophisticated design and high functionality.
I have another ambition – to be a role model for younger staff who will experience various life stages in the future. I myself am in a major transitional stage of my life-pregnancy. I face uncertainties, of course, about keeping my job while raising a child, but I'm not worried so much because Midas provides us with the flexibility to accommodate private arrangements. Midas considers other personal circumstances too, not only pregnancy and child rearing. The company also encourages men to take childcare leave.
I love our company. Working in this gender-free environment, it reminds me of Finland, where I spent some time as a student. Over there, personal life and personality are as important as work. Midas offers this kind of workplace, where everyone is entitled to an ideal workstyle. I'm looking forward to future challenges.