Services
Our services
Creating an office space through theory and perceptiveness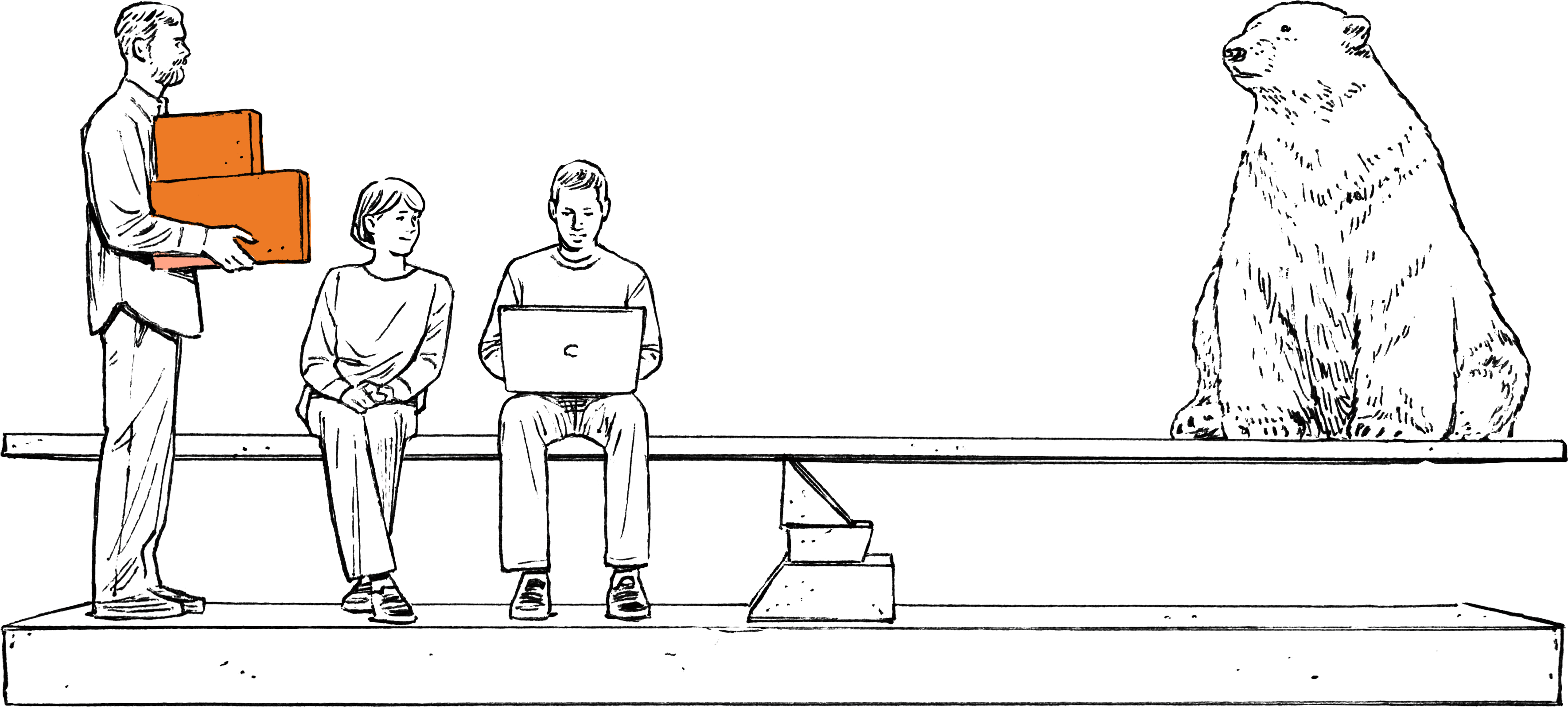 Workstyle research
Theoretical approach
leads to ease of work
The first step to creating an ideal office is to clarify an ideal workstyle. We conduct in-depth online research and empathic interviews with employees in order to develop a comprehensive understanding of how they work. We identify major issues based on the data, then we will develop our proposal of a design that addresses these issues. Each client has their unique "ideal office." Our strength in identifying it is in the theoretical approach based on our dedicated research.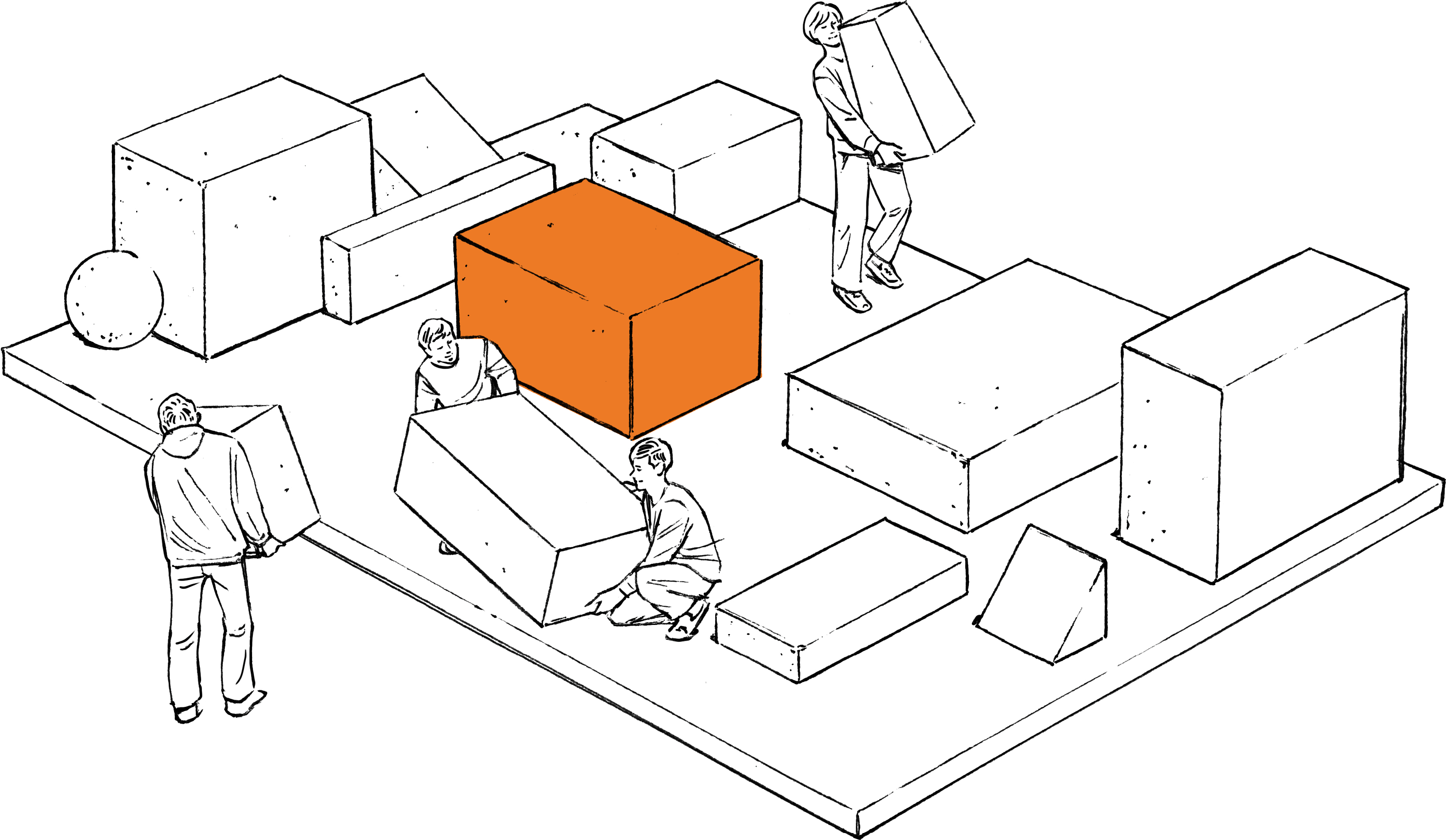 Workplace design
Delivering an office that is
naturally agreeable to your people
Workplace design is a process of embodying the "ideal office" that emerges from the workstyle research. With more than 6,000 projects under its belt, the Midas design team is ready to delve into your situation. An office that accommodates diverse workstyles and boosts morale will help people to work more efficiently and enhance their motivation and sense of belonging.
Office building renewal
Expertise gained through the workplace design is leveraged to redesign office buildings. Fresh charm and character will enhance a property's asset value. Midas executes renewal projects with comprehensive service, from concept planning for attracting tenants to project management, construction management, and maintenance.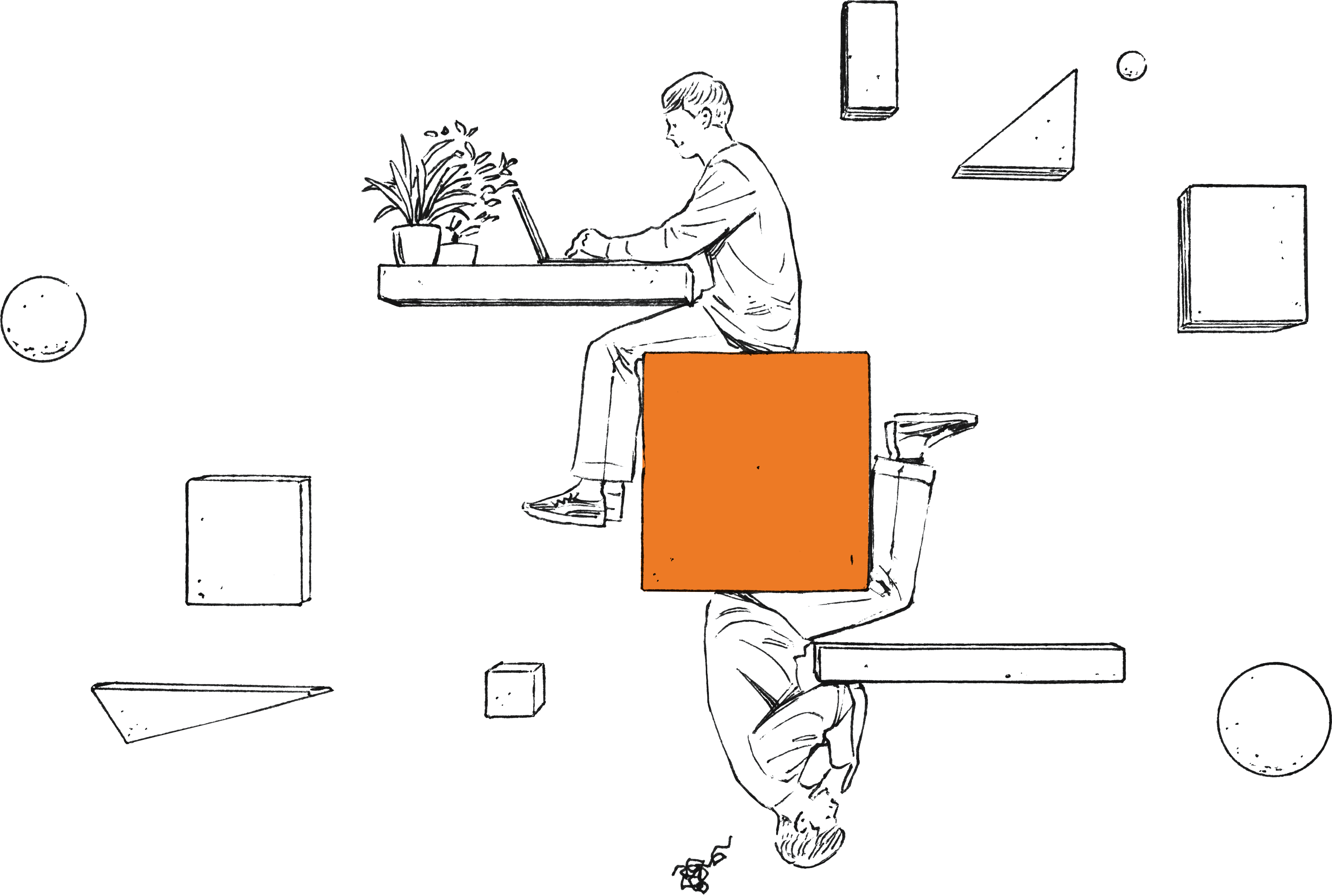 Change management
To maximize the performance
of your people
Change management assists in truly establishing ideal workstyles in a newly installed office. Our worker-centric support will help to diffuse the new workstyle throughout your organization. Real feedback from the people in the office offers valuable insights for future workstyle research. A positive cycle is formed from this, through which each employee becomes empowered to reform the ways they work to find their workstyles.