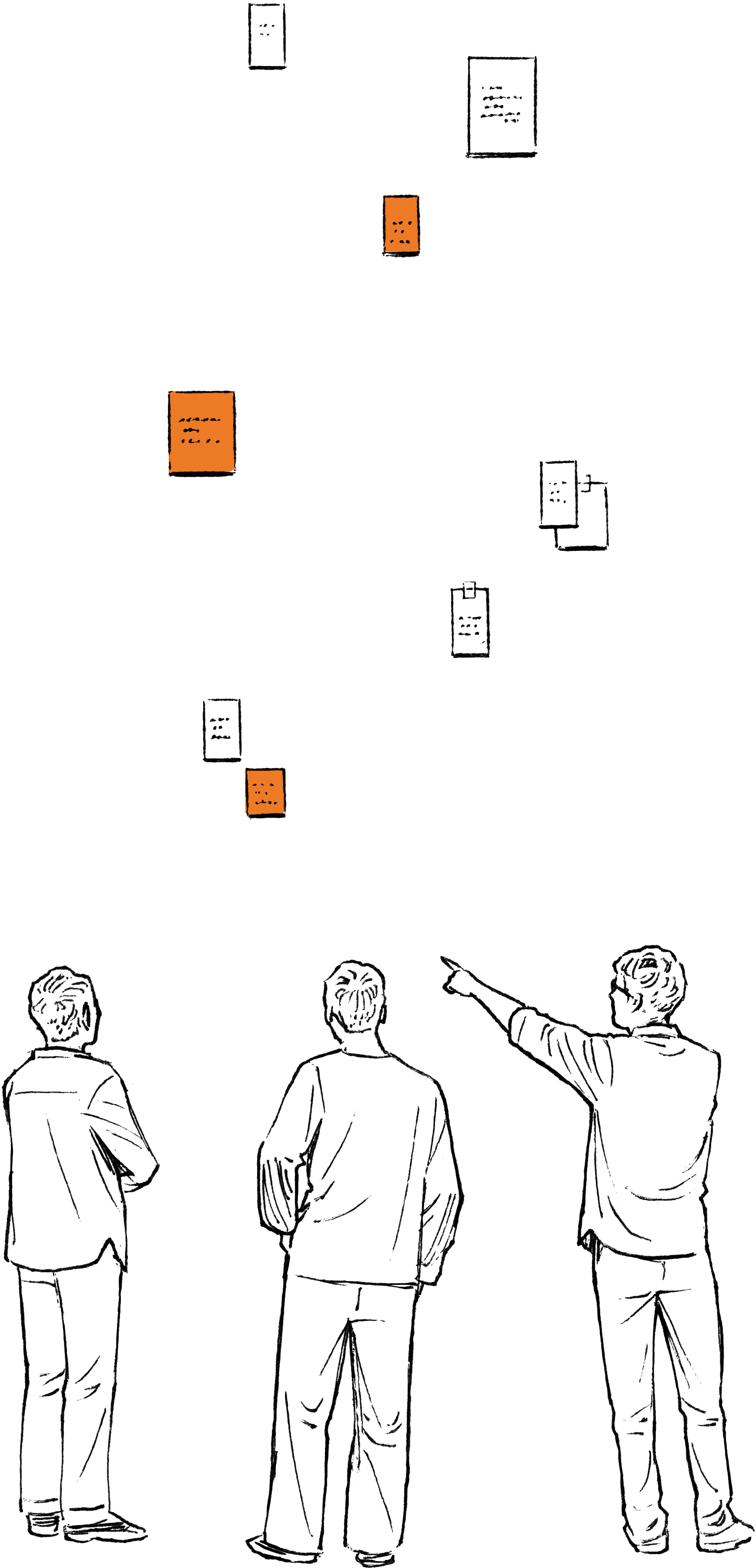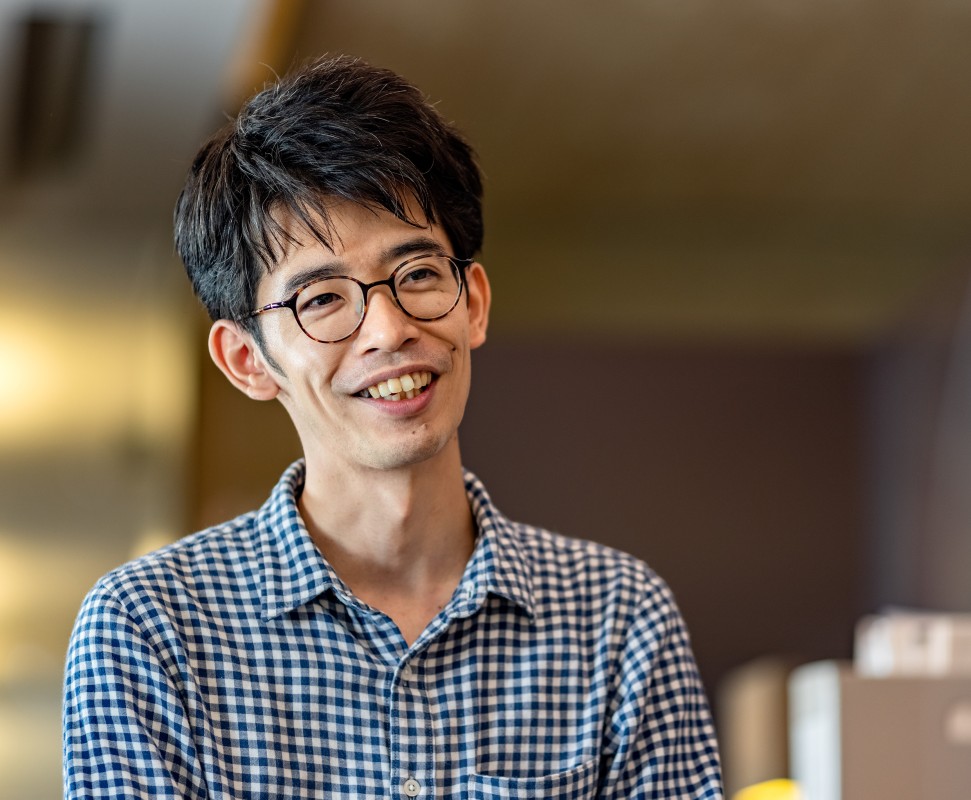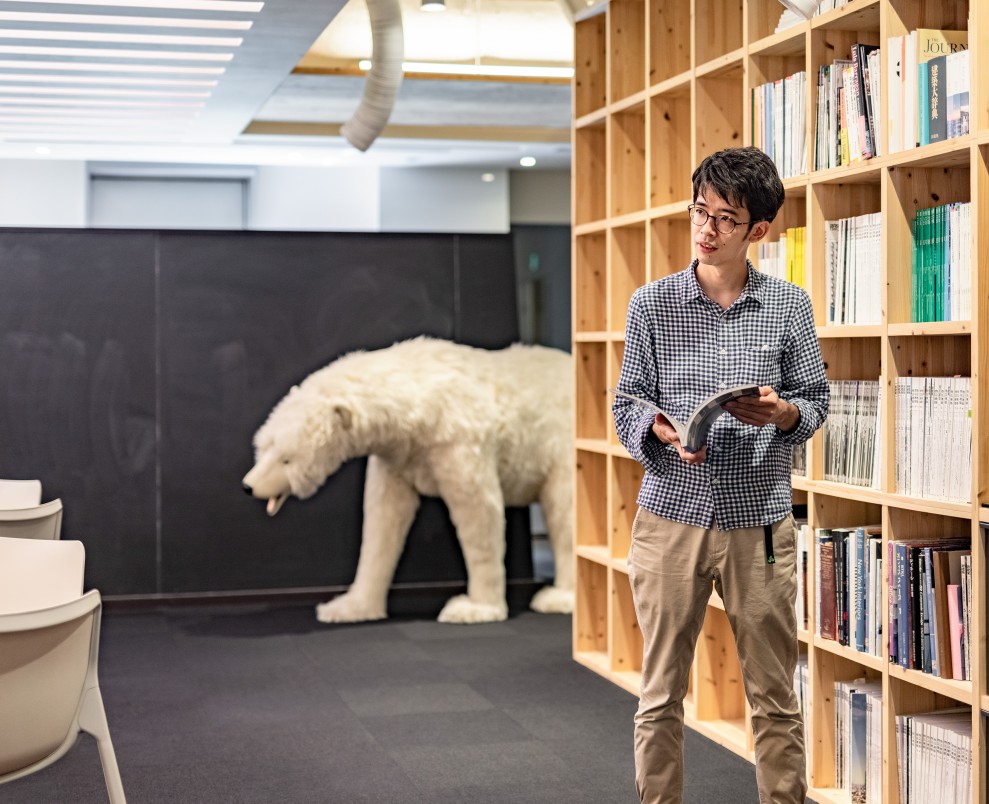 You must pave your career path yourself.
This is the norm at Midas.
Five years ago, I joined Midas after I was drawn to its vision "to change the ways people work through our office designs." I was a total novice in architecture, but with the support of expert colleagues, I worked hard as a project manager (PM). Last year, I was given a project for an American startup wanting to open an office in Marunouchi, Tokyo. It was a memorable day to see its completion, as the project was so demanding, with weekly telemeetings in English.
In my third year at Midas, I extended my role to also act as a workplace consultant (WC). The role entails clarifying clients' ideas for their offices before putting them down on a drawing board. I was attracted to the WC's job as an indispensable process "to spark a fundamental change in the ways people work." Midas is a company that facilitates career development at our own initiative in this way.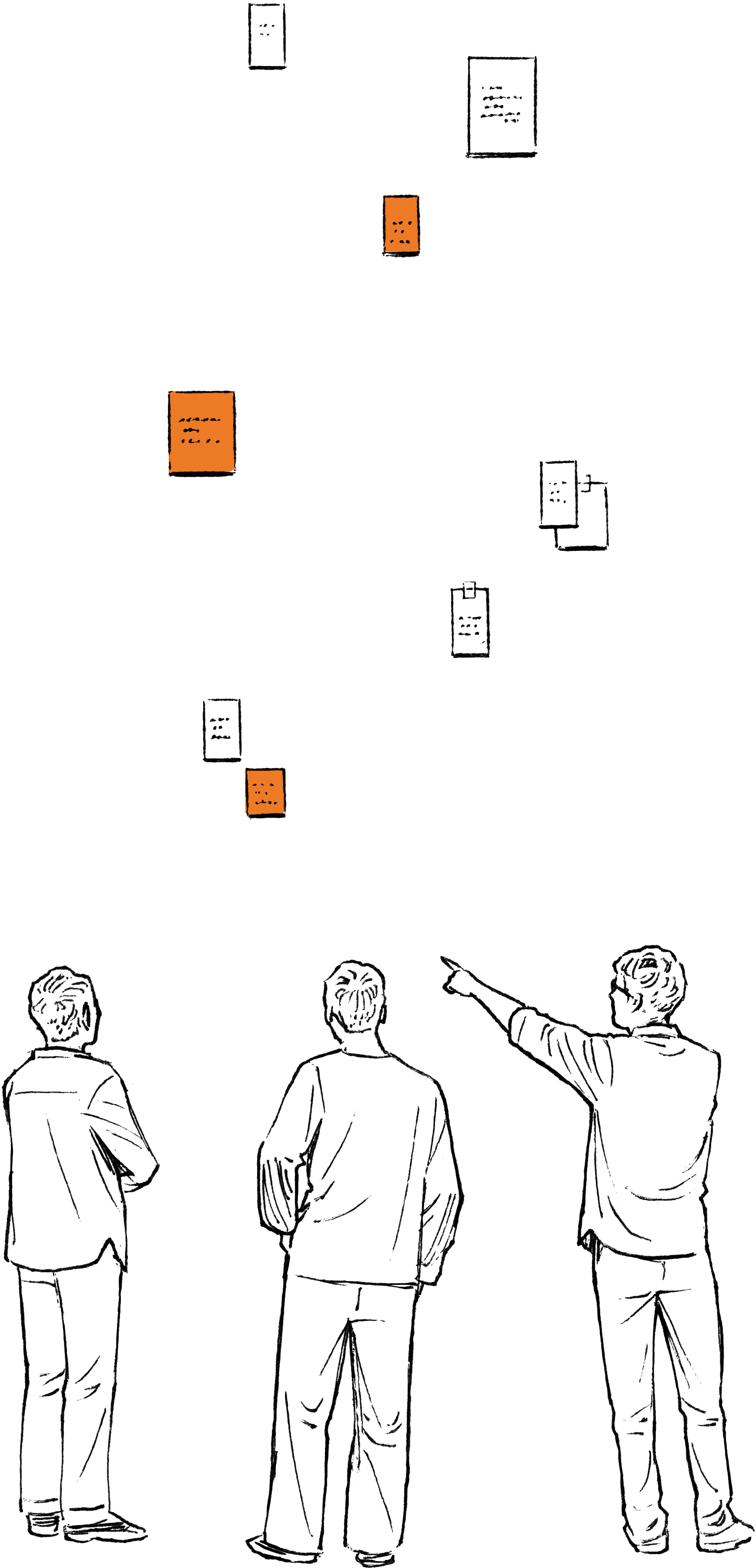 To realize an office agreeable to everyone
As a WC, my first job is to coordinate a vision session with client employees, which lasts for two hours. First, I ask the participants to write down the virtues and shortcomings as well as the purpose of their company. Then we discuss the ideal workstyles based on these opinions. This leads to further discussion to develop an idea of the office that can facilitate those workstyles. After this, I prepare a report, also taking into consideration information gathered through online surveys and in-person interviews. This report serves as a guideline to develop the office design that follows. This is a time-consuming and labor-intensive but necessary process in order to achieve office designs based on consensus that every stakeholder agrees with.
Through consulting jobs, I notice the ways people work are going through a transitional period. As remote working becomes widespread, a growing number of clients are beginning to reevaluate their offices. Under these circumstances, it is a tough challenge to propose ways to leverage offices as business management tools. But this is what we are here for, and I am willing to play my part in pursuing our responsibilities.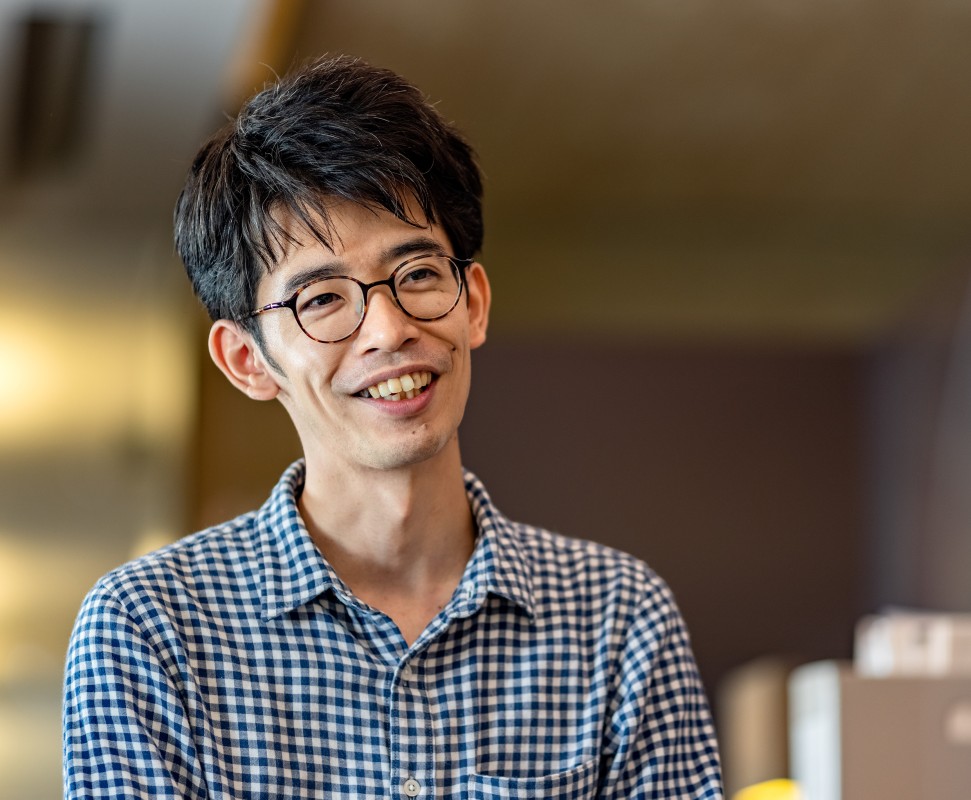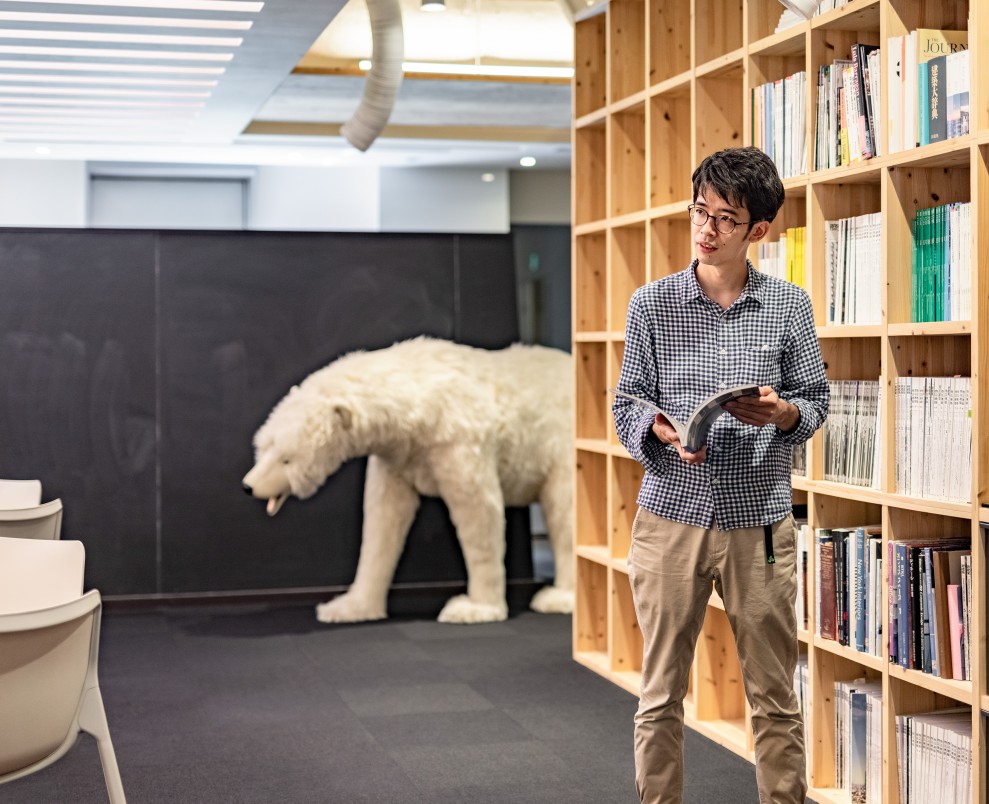 To pass on the long-standing Midas DNA
My current role model is my supervisor. He is a qualified Class-I architect, and excels in many fields as a WC and as a PM. I hope to acquire his expertise so that, some day, he will have absolute confidence in my abilities. I think this would be my best contribution to the company. I also have great respect for the senior colleague who mediates between me and my supervisor. He is like a big brother who is always there for me when I need support. I have been very fortunate with the people around me, thanks to whom I keep going in this profession.
Midas has been around for more than 40 years. I hear stories about how work was done in the early days, and I realize that the principle is unchanged: to always consider people in an office close at heart. I hope that our future colleagues will feel proud to be working for this company, recognizing its work ethics. I am sure it will boost their motivation, too. It is an exciting opportunity to create new-epoch offices in perpetuation of the Midas tradition, and I hope to be working with new colleagues who appreciate the value in this opportunity.